Safe Connections: One Step Closer to Ending Youth Homelessness
From youth shelters to street outreach, Family Resources is a trusted source of support for homeless youth in Pinellas and Manatee County.
Youth ages 16-24 represent one of the fastest growing homeless populations, and for many this is the first time they do not have a stable place to call home. Safe Connections provides services and support to address the unique needs of this age groups as they develop into young adults and gain the life skills necessary to successfully support themselves.
Safe Connections Outreach is Helping Homeless Youth 
The Safe Connections Outreach Program seeks out runaway and homeless youth on the streets of Pinellas County to assess their immediate needs and provide services, while reviewing options for a more sustainable, safe lifestyle. This program focuses on developing relationships between outreach workers and young people to allow them to rebuild connections with caring adults. Street Outreach services include survival aid, crisis intervention, access to emergency shelter, and referrals to supportive services.
Contact our Street Outreach Team at (727) 256-7035 or (727) 220-9246.
Introducing the Safe Connections
Homeless Youth
Resource Center
The Safe Connections Resource Center works in partnership with our Street Outreach team. This safe, welcoming space serves as a drop-in center for homeless youth to access needed services that are imperative to their safety and survival. Along with offering hot meals, access to laundry facilities, wifi and computer stations, Family Resources provides comprehensive assessments and referrals. Through caring support, knowledge, and resources our staff and volunteers help youth remove barriers and access employment, education and stable housing. 
Clothing Closet

Hot meals

Bus Passes

Comfortable space to relax

Referrals to other services

Access to caring, trustworthy adults
Laundry facilities

Hygiene items

Computer access

Charging stations

Free wifi
Call Today
(727) 552-1013

HOURS:
Monday, Wednesday, Friday 12pm-5pm
Tuesday and Thursday 10am-6pm
SAFE CONNECTIONS RESOURCE CENTER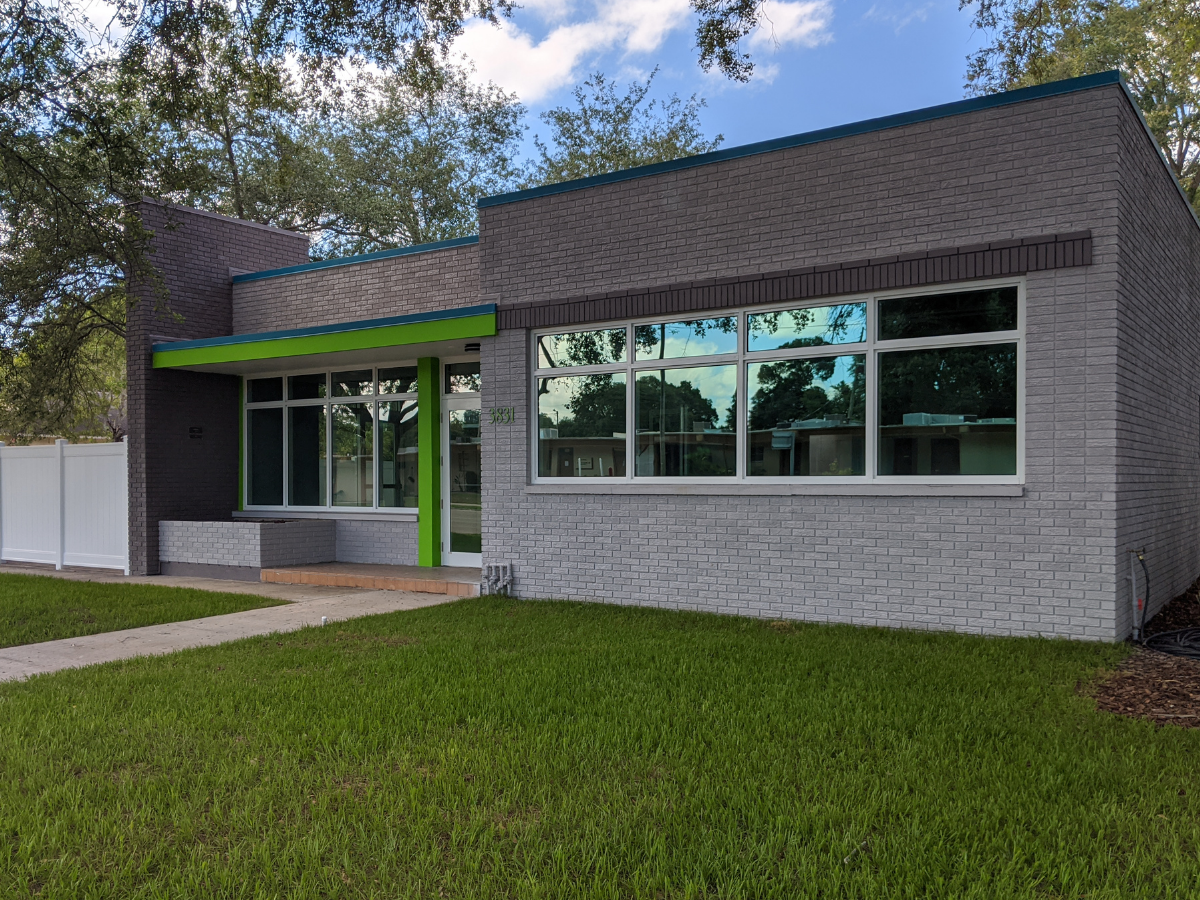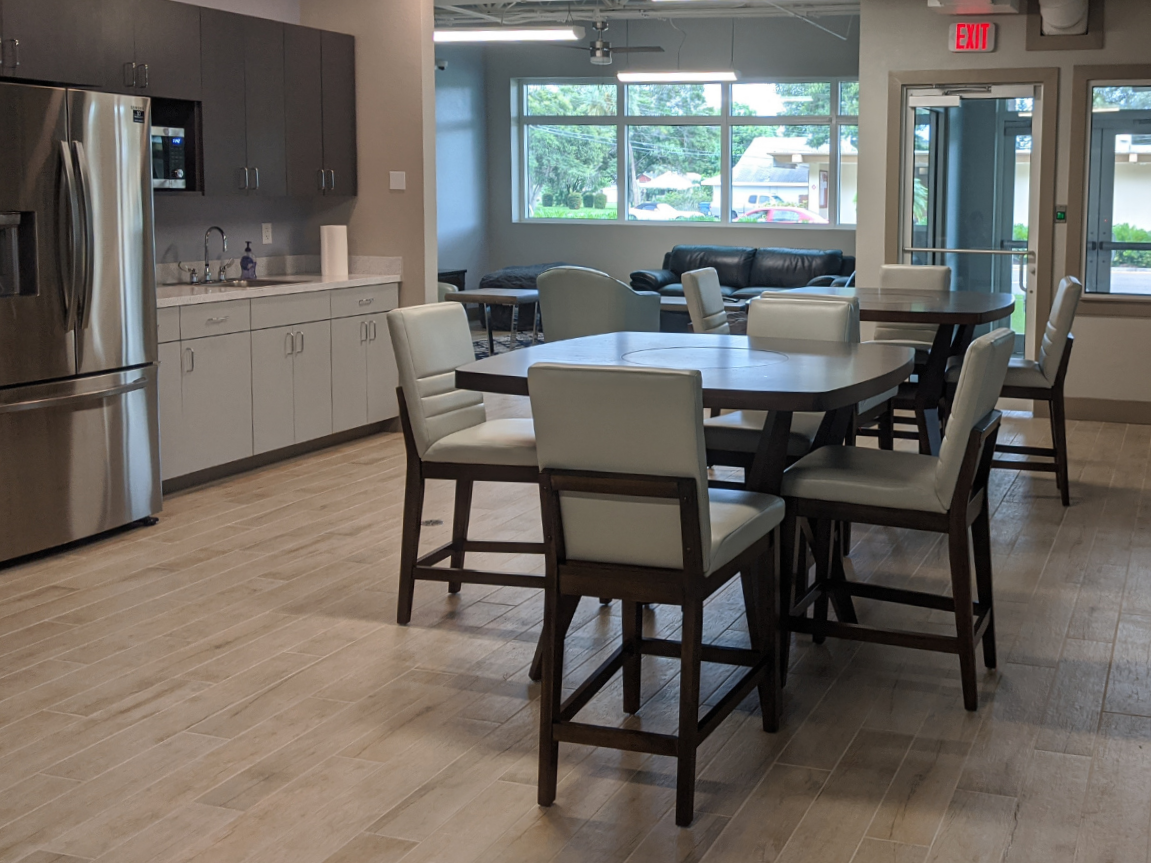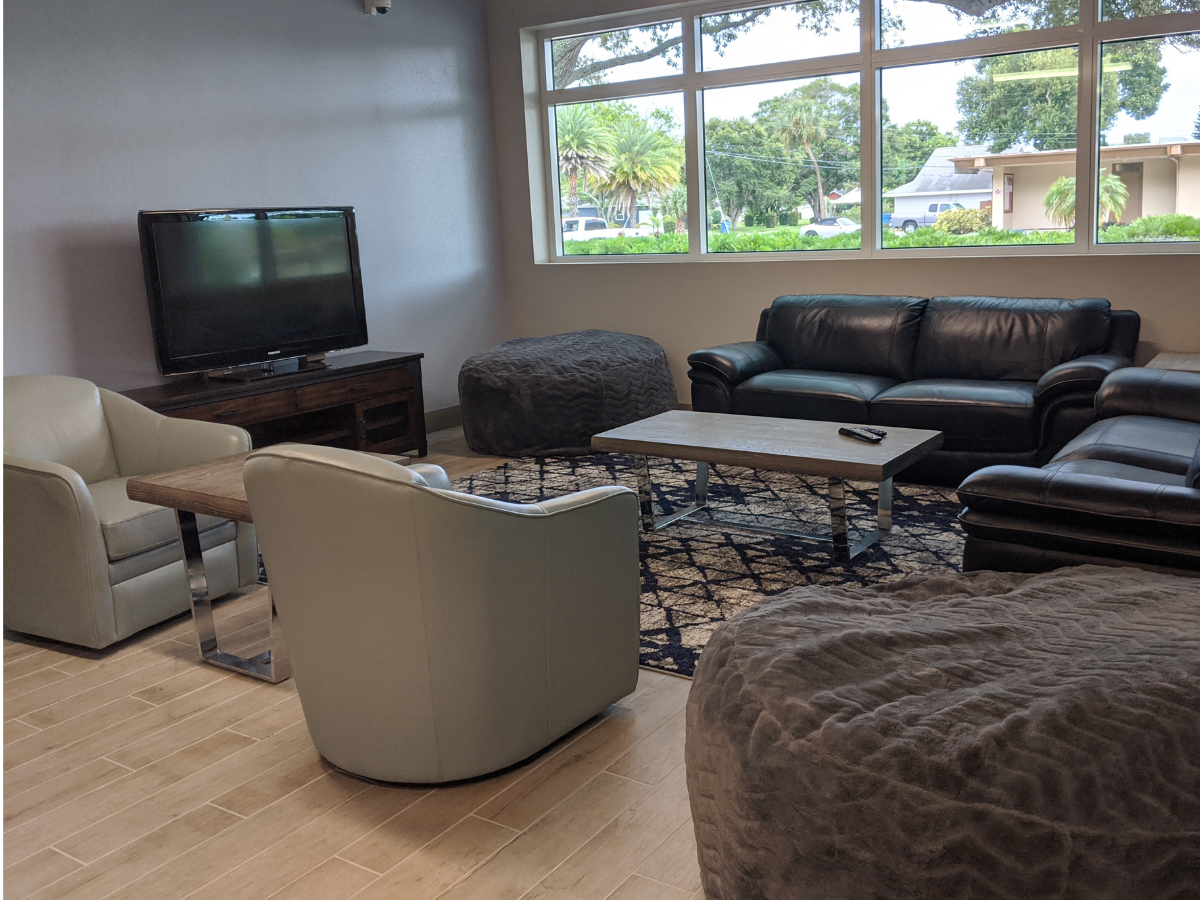 Help Expand the Safe Connections Program
Community involvement plays a vital role in achieving our mission to inspire well-being and success in the lives of vulnerable youth. Through volunteer and donor support we can work toward impactful solutions that make a difference to end youth homelessness. 
Give Through Our Wishlist
Help keep our Street Outreach team and Resource Center Stocked with supplies to meet the needs of homeless youth. Order items from our Amazon Wishlist and have them sent straight to the Resource Center.
Donate
Create a caring space of community and on-going support for homeless youth. Your donation helps Safe Connections Resource Center provide hot meals, laundry facilities, and resources for education, employment and stable housing.
Volunteer
From serving meals and welcoming young people to sharing your knowledge and experiences, volunteers increase our effectiveness to make a positive impact for youth experiencing homelessness. Contact us to learn more at info@family-resources.org
Street Outreach staff made 1389 contacts with homeless youth to provide food, shelter, laundry and clothing. Thank you for your help.