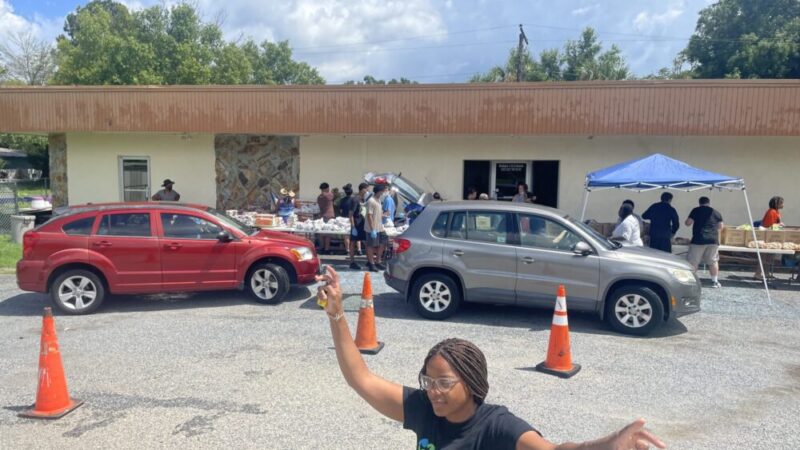 The Youth at Clearwater SafePlace2B Shelter Volunteer with Feeding Tampa Bay
Recently the wonderful staff at our SafePlace2B Clearwater shelter showed the youth how to give back to the community by volunteering with
Feeding Tampa Bay
at
Bethany CME Church
. The church hosts this event the first Tuesday of every month. The shelter youth were there from 11am-4pm helping to pre-pack boxes with items such as cereal, fresh veggies, frozen meat, bread, desserts, etc. The youth really enjoyed this! When they returned to the shelter, they were excited to call their family members and express how they enjoyed themselves. They also expressed to the staff how they appreciated the opportunity to give back
. This was our second opportunity to take part in this event and we look forward to continuing our relationship with Bethany CME Church!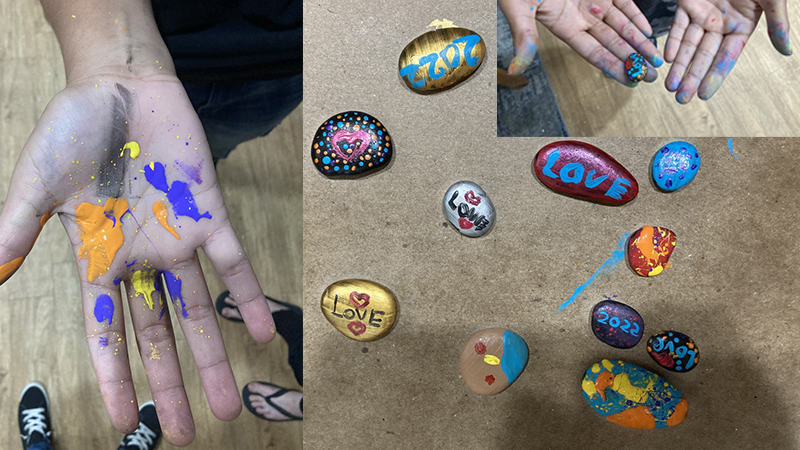 Manatee SafePlace2B Shelter – Fun Paint Project
Youth at our Manatee SafePlace2B Shelter painted 'Positive Pebbles' which teaches teamwork and positivity by sharing their thoughts and feelings with each other, paint supplies, as well as expressing themselves through creating art.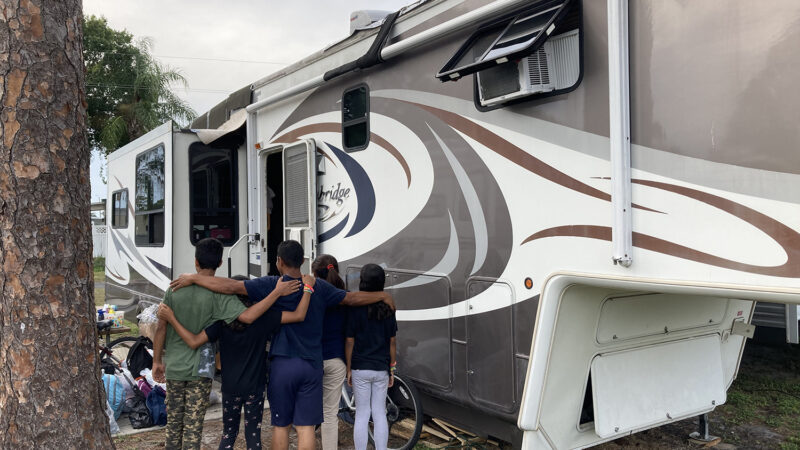 Manatee SafePlace2B – Family Success Story
This family (mom, dad, 13yr. old brother, and twin 11yr. old sisters) fled their country through a jungle on foot and traveled through many countries to get to the USA. The parents said their country wasn't safe and they wanted something better for their kids.
All 3 children stayed at our Family Resources shelter for just over two months. We were able to help the parents in so many ways while providing a safe place for their kids to stay. We gathered donations for items the family needed and also connected them with outside resources to help meet all of their needs. The parents obtained jobs, health insurance for everyone in the family, and earned enough money to buy a nice trailer and set up their home for the children to finally come home to.
While at the shelter, the kids were enrolled in school and all graduated their grades. They excelled in learning English as well as teaching the rest of the youth in the shelter, and even the staff, some basic Spanish.
And a special THANK YOU to Healthy Teens Coalition of Manatee County, Inc. who served them at the shelter these past weeks and months!
The family was extremely grateful and felt like family to us by the end of our time working with them. Their hard work added to this great success story!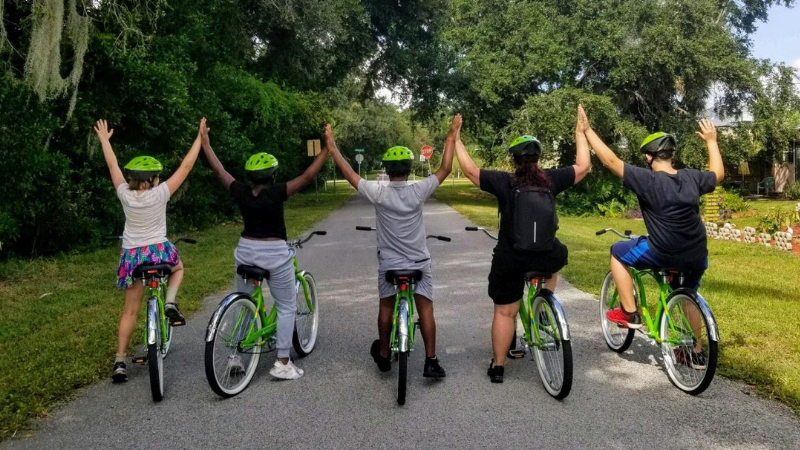 SafePlace2B Youth Shelter
Experts say exercise can help you feel happier, strengthen bones and muscles, and improve sleep quality and relaxation, which is why the kids at our  SafePlace2B youth shelter in Clearwater went out for a bike ride. Biking is especially beneficial when you end at an ice cream shop. Thanks for the bike donation Regions Bank.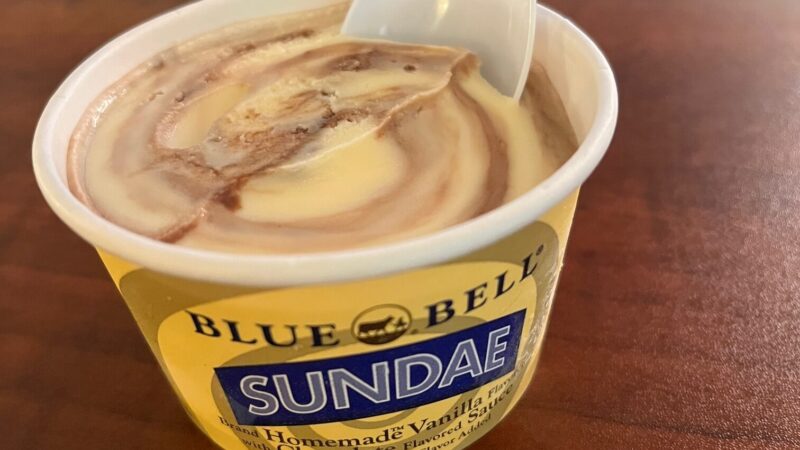 NATIONAL ICE CREAM DAY – JULY 17th!
In celebration of National Ice Cream Day 🍦 on July 17th, the Family Resources leadership team wanted to show a small token of appreciation for the entire staff's continued contribution to the kids and families of FR by sending ice cream to all of our locations! YUM!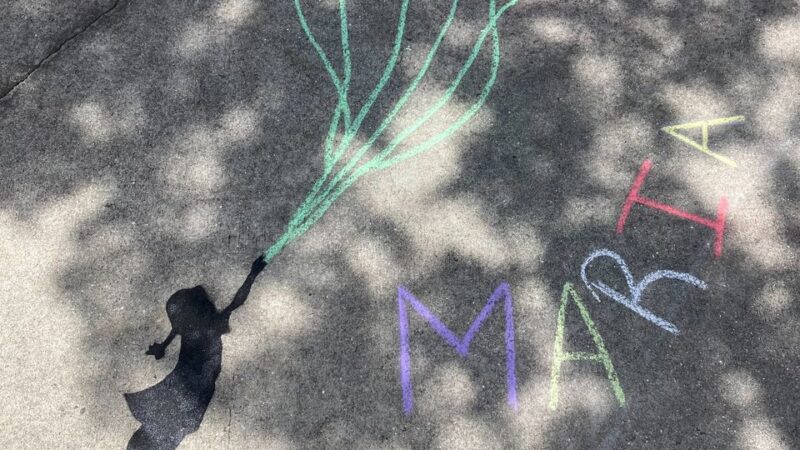 Manatee Shelter Basketball Court 'Spray Paint Graffiti Art' Project
The awesome staff our
Manatee SafePlace2B
shelter taught kindness and positivity through creativity, while beautifying our shelter's basketball court with 'spray paint graffiti' all made by the youth at our shelter. Our Family Resources staff continues to empower the at-risk youth through these types of creative and positive activities.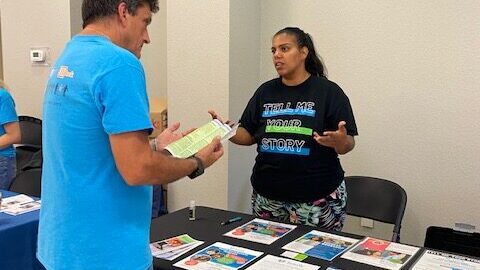 Street Outreach @ the Free Hurricane Preparedness Event In Pinellas County, June 4th
With hurricane season already here, Pinellas county officials wanted to make sure local families have all the information needed in case disaster strikes by hosting this preparedness event, free to the public. Our Family Resources' Street Outreach Youth Engagement Specialist, Grace, was in attendance educating the public on our free resources for our local youth and their families in the event of a hurricane. This event was held at the Lealman Exchange Center at 5175 45th St. N., St. Petersburg.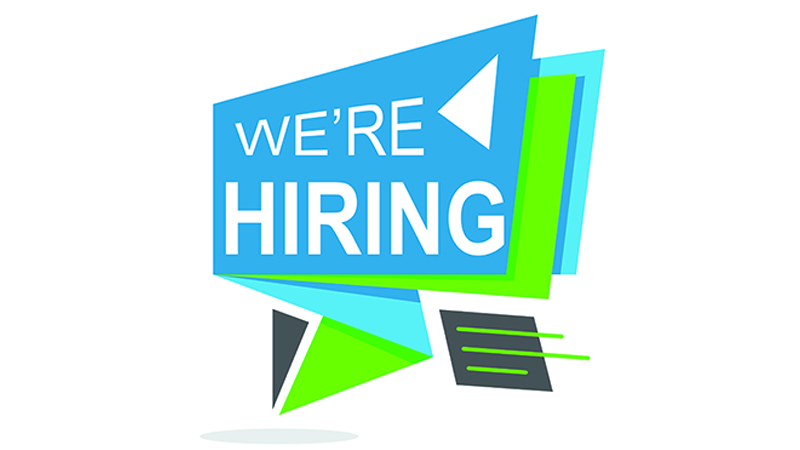 NOW HIRING!
We have many open positions for our Pinellas Park, Clearwater, St. Petersburg, and Bradenton locations. Click HERE to view the full job list and apply now!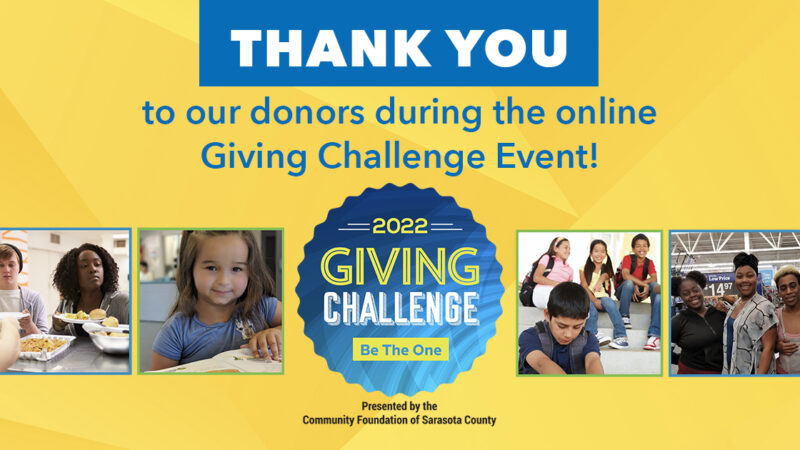 2022 Giving Challenge Event
On April 26th-27th, 2022 we had our biggest 24-hour fundraiser which was a success with the help of our friends and family! Thank you, donors, for all your help. By donating, you've helped many vulnerable children and families. We also want to thank The Patterson Foundation for matching up to $100 of each donation. Thank you all for helping Family Resources provide free services 365 days a year.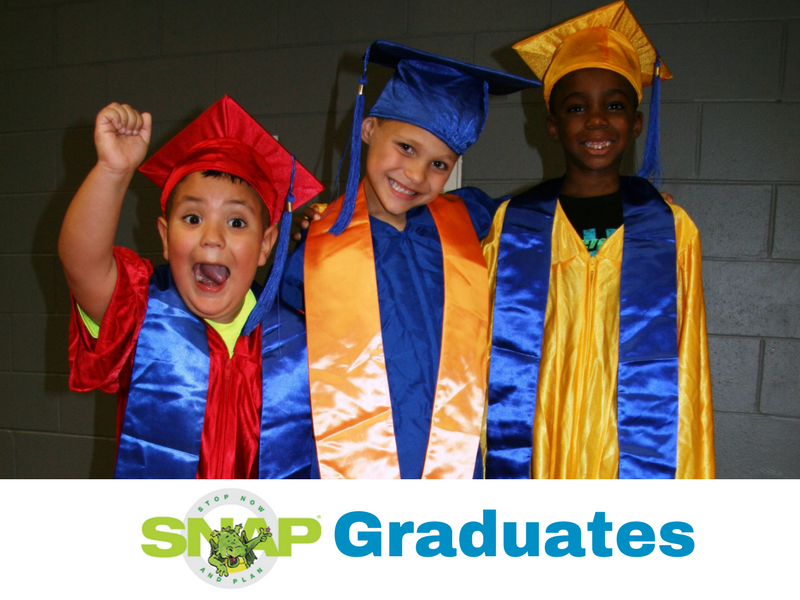 SNAP Program Graduates
Parents and children have shown dedication and commitment to graduating the 13-week SNAP (Stop, Now, and Plan) Program and as a result their family has benefited from the results.
One mom who completed the program said, "I have learned to be more patient with both my girls and to stop and listen to each of them as an individual. SNAP has made us much closer."
Art Inspiration
Loy Khambray, a local artist, and her team of volunteers have spent the past few months adding colorful and inspiring art to the bedroom walls of our SafePlace2B shelter in St. Pete.
Manatee SafePlace2B – Youth Shelter Garden
Youth at our Manatee SafePlace2B are learning valuable life lessons from caring for our garden… one more opportunity for Family Resources to make a positive difference in the life of a child!
The skills instilled by planting and nurturing the garden are responsibility, care, value of life, patience, working with others, and an understanding of what we need to grow and harvest fruits and veggies.
Future Graduates Event 2022 at our Skyview location
Congratulations to the '2022 Future University Graduates' from the Youth Enrichment Program (YEP) at our Skyview location in Pinellas Park! Parents and family members attended this event where we dressed the children in cap and gown, and each walked the stage to receive a Certificate of Achievement. Our goal is to inspire them to look forward to graduating throughout their academic journey.
Click HERE for more information or call us to sign up for our FREE after school and summer program at the Skyview – Pinellas Park location:
Youth Enrichment Program
Skyview Recreation Center
9010 54th Way, Pinellas Park, Florida 33782
Telephone: (727) 545-6596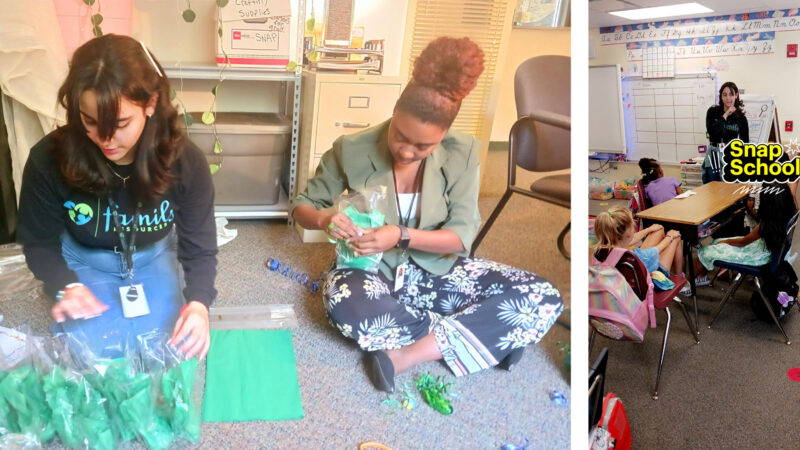 SNAP Graduation Day
Congratulations to the SNAP Graduates in Schools Group at Jamerson Douglas Elementary School. 
Staff pictured is Sofia Ricardo (sitting left and teaching class), and Charmaine Henley (sitting right). They were preparing the gift bags for the children who worked hard in becoming future SNAPPERS.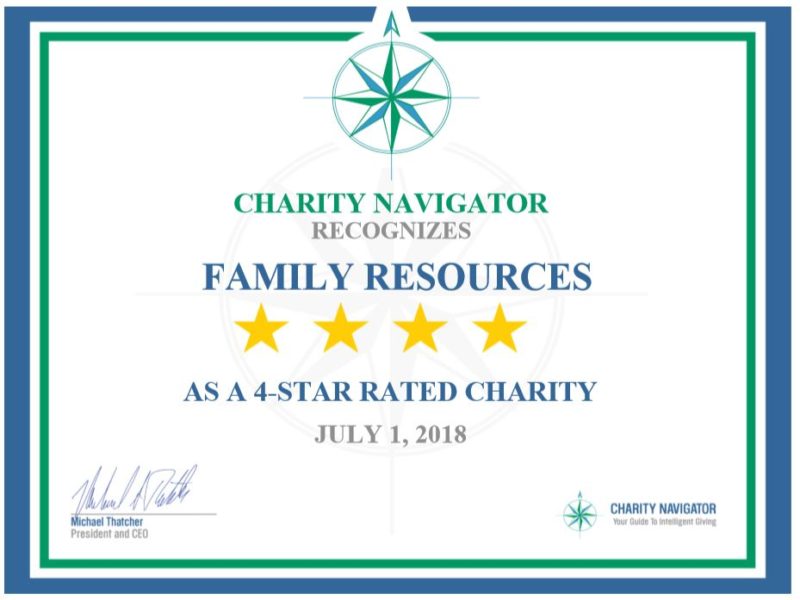 Awarded Charity Navigator 4-Star Rating
Family Resources has been awarded its third consecutive 4-star rating from Charity Navigator. This is their highest possible rating and indicates that Family Resources exceeds industry standards and outperforms most charities in our area of work. Charity Navigator aims to provide donors with essential information to give them greater confidence in both the charitable decisions they make and the nonprofit sector. Only 23% of charities evaluated by Charity Navigator receive at least 3 consecutive 4-star evaluations.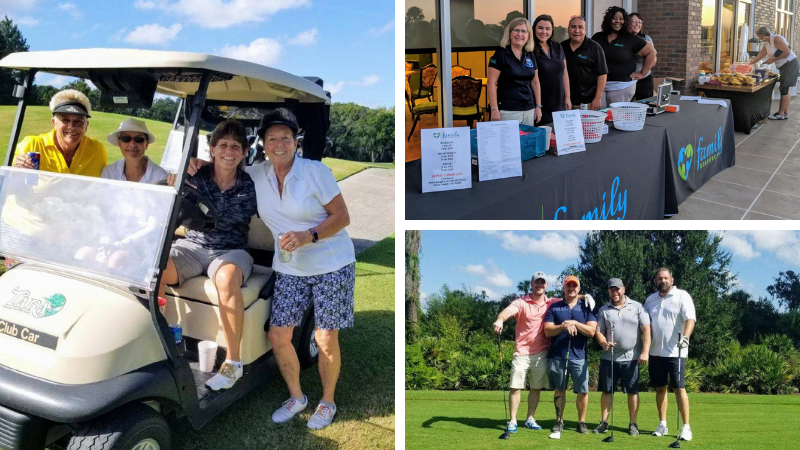 2018 Manatee Charity Golf Classic
Family Resources had a great turnout for our 2018 Manatee Charity Golf Classic on October 6. Thank you to all of the golfers who came out for a morning of golf to support our programs. We also want to thank Light Application Team Consulting and all of the sponsors that made this event possible.